2023 Korean Society of Hazard Mitigation Symposium

apdrc
21 Feb 2023
Views 92
📚 2023 Korean Society of Hazard Mitigation Symposium
Winners of the "2022 Call for Papers on DRR and Community Resilience" present at Jeju
---
◾ 02/16
On February 16, winners of the "2022 Call for Papers on DRR and Community Resilience for Graduate Students" gathered at Jeju Island to join the 2023 Korean Society of Hazard Mitigation Symposium.
At the event, they presented their award-winning paper on topics such as measuring regional economic resilience and factors amid COVID-19 through unemployment benefits.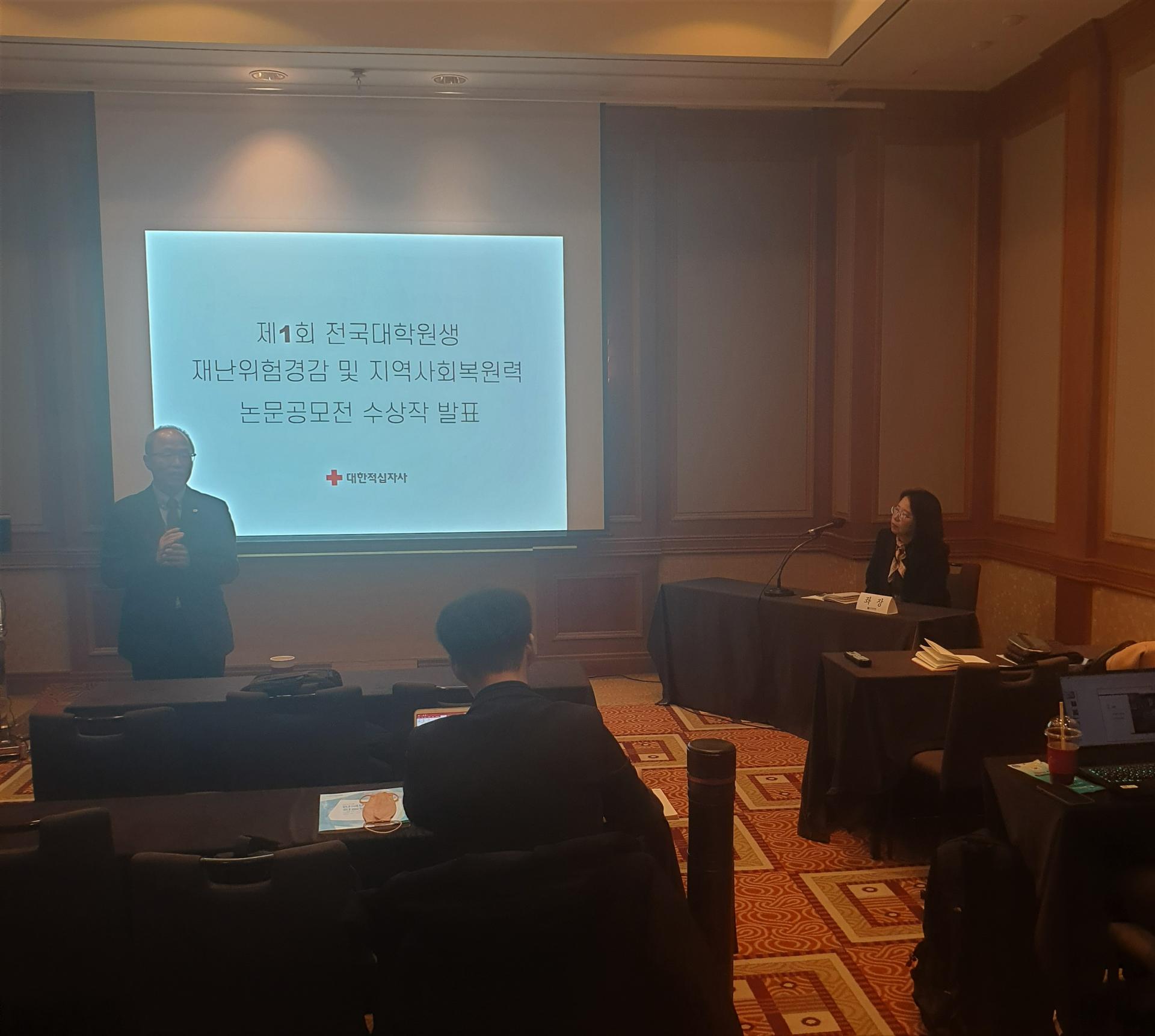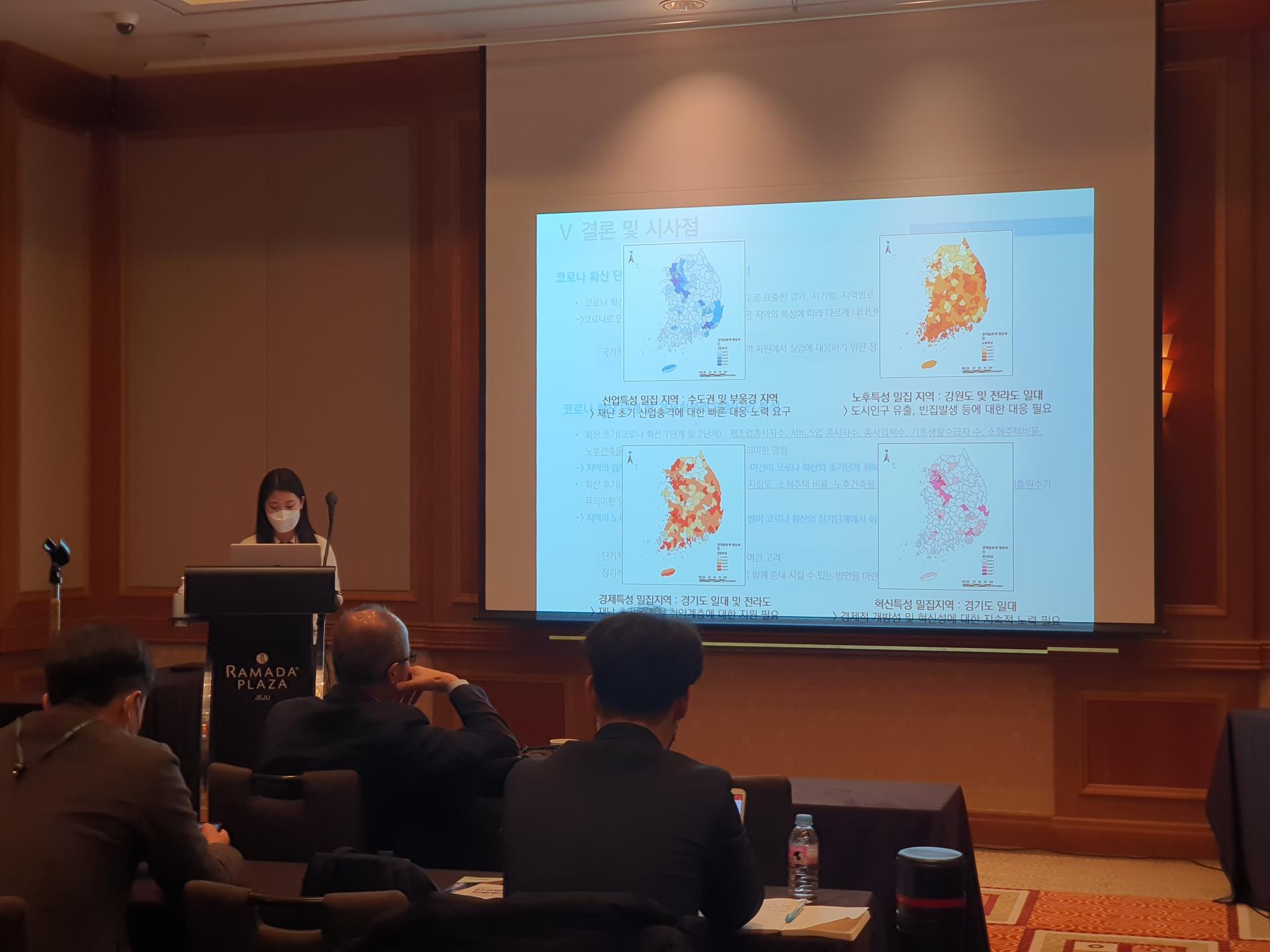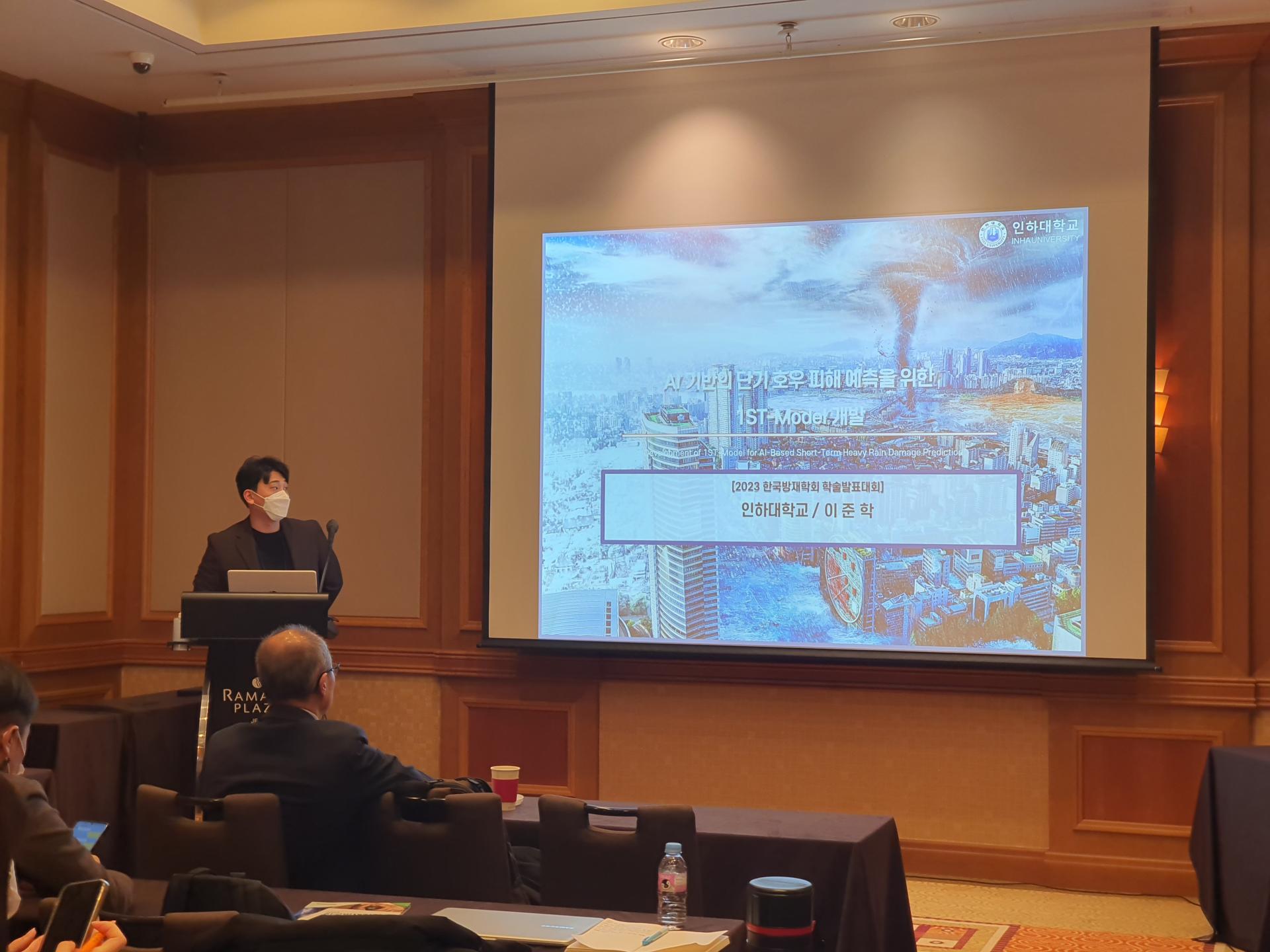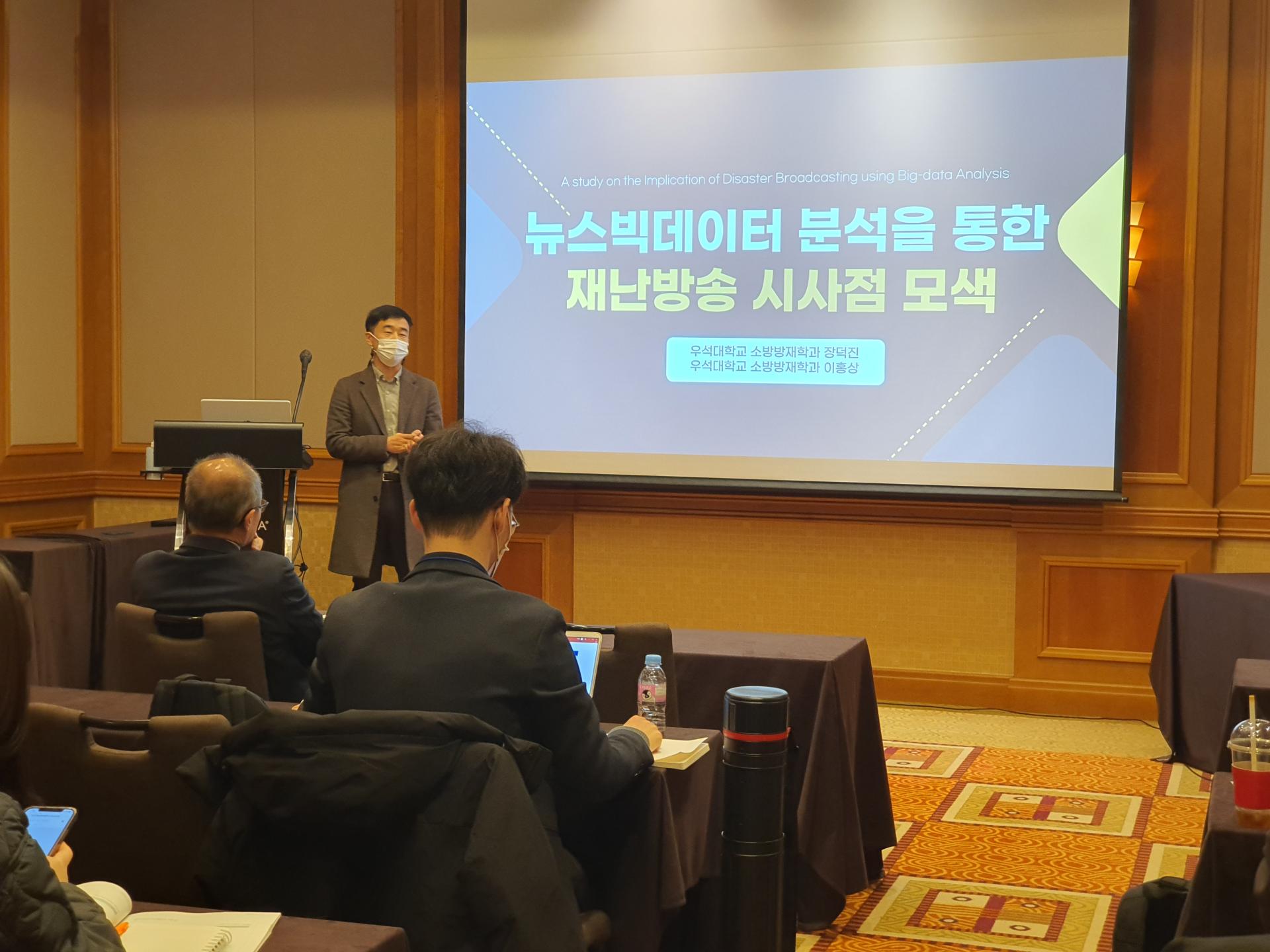 ◾ 02/17
On February 17, Korean Red Cross and APDRC received a special award from Korean Society of Hazard Mitigation (KOSHAM).
Korean Red Cross and APDRC were recognized for supporting the policy development of the Korean government on disaster management and risk reduction. Their contribution to developing the study on disaster resilence and hazard mitigation also received credit.
APDRC has been working with KOSHAM for organizing events such as seminar, education program as well as Call for Paper in the field of disaster risk reduction and community resilience.
APDRC will keep on supporting the disaster risk reduction and resilience.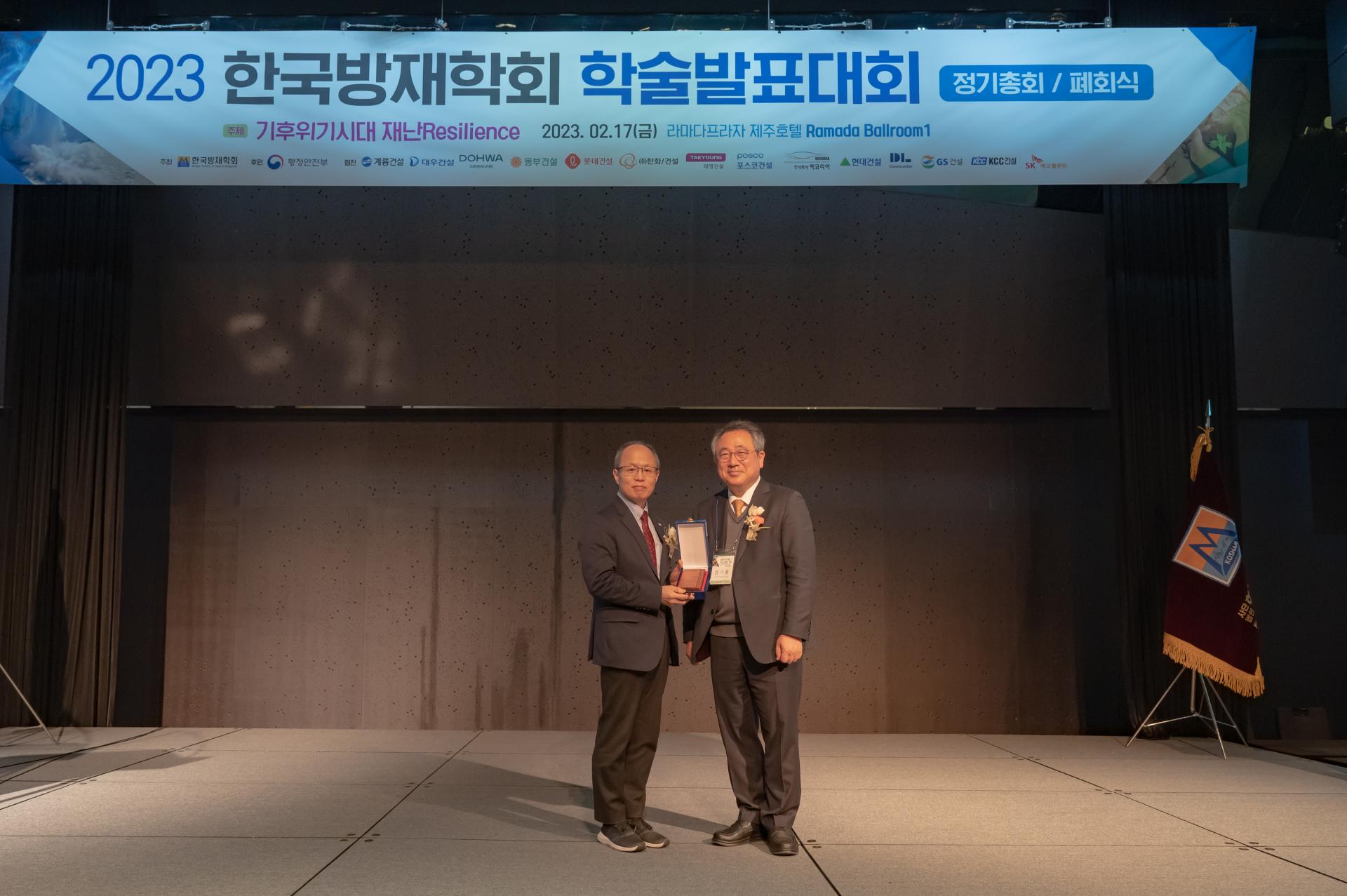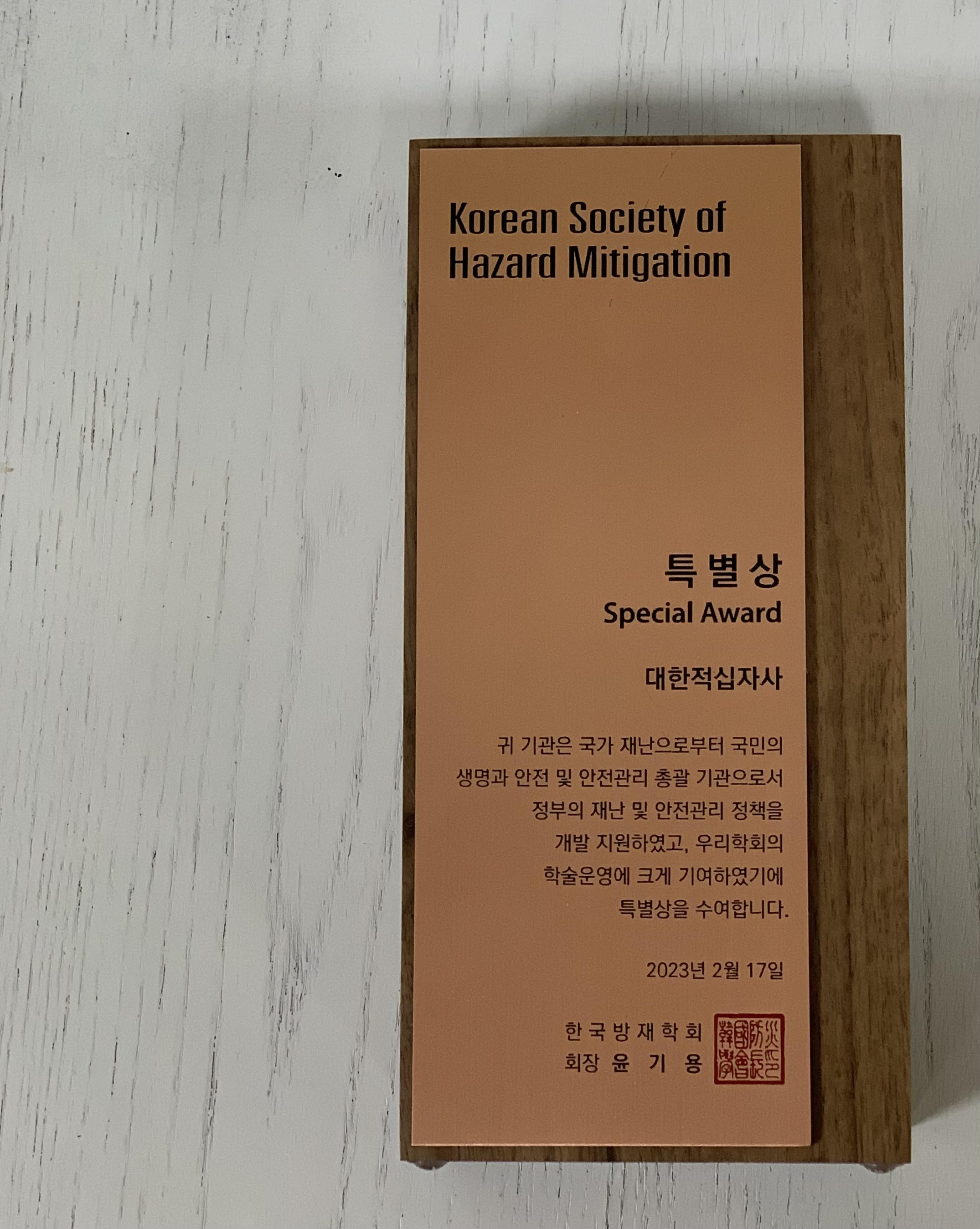 #APDRC #KoreanRedCross #Kosham #DRR #Resilience #Research #Contest #Jeju